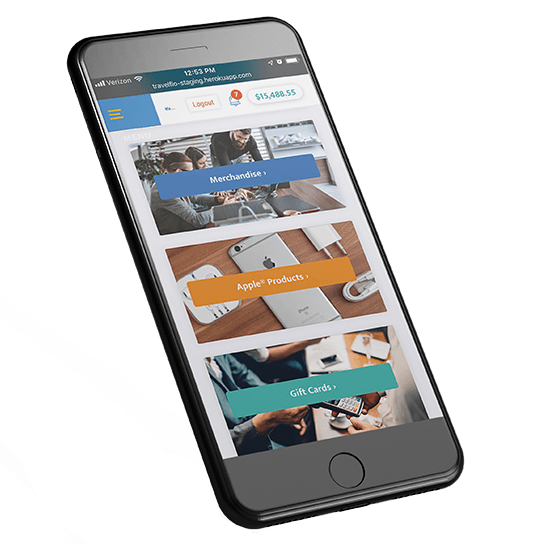 B2B Technology-Driven Rewards Programs Since 1999
Recognizing Loyalty Makes a Difference
tfg Loyalty has been built on the core belief that rewarding loyal customers works. From our beginning as TravelFlo, we have continuously added to our services. Evolving from a travel rewards program to a powerful growth and retention tool. We're proud of the partnerships that we started, have grown, and have retained in the dental and optical lab industry. Today tfg Loyalty can be found in many different industries, working with companies of all sizes, helping them to grow and retain their best customers. Our clients have experienced the profitable results made possible by our customized loyalty reward programs. Loyalty programs are easily one of the best new sales tools and new profit generators for any business. tfg Loyalty creates loyalty reward programs from design to fulfillment, making it easy for any business in any industry to integrate this beneficial tool into their company.
Calculate The Value
Reward Your Best Customers
Think about your customers:
Case Study
Central One Optical Network Grew Their Sales 177% with tfg Loyalty
Central One Optical Network partnered with tfg Loyalty in order to reward their loyal customers easily and effectively. Through the use of their customized loyalty rewards program, Central One Optical Network was able to greatly boost their overall sales.
Don't take our word for it
The numbers speak for themselves
18,370
Participants Rewarded
192
Active Program Sponsors
68
Million
Reward Credits Issued
56
Million
Reward Credits Redeemed
85% of your future growth must come from your most loyal customer base - KPMG
On average, loyal customers are worth up to 10x as much as their first purchase - White House Office of Consumer Affairs
A 5% increase in customer retention can lead to a 25-100% increase in profits for your company - Fred Reichheld
Among B2B decision makers, lack of speed of interactions with their suppliers is the number one pain point, mentioned twice as often as price - Temkin Group
9 out of 10 consumers value when a business knows their account history and current activities with that company - Genesys
30% of consumers are willing to switch providers because they feel that there is no reward for their loyalty - CallMiner
After building a relationship, customer spend grows alongside trust. Eventually, loyal customers spend 67% more than new ones - CMO
Loyal customers are 5x as likely to repurchase, 5x as likely to forgive, 4x as likely to refer, and 7x as likely to try a new offering - Temkin Group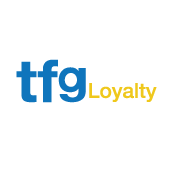 Easily Redeemable Rewards
To Wow Your Best Customers
tfg Loyalty believes rewarding your best clients will pay off! We provide a wide array of in-demand rewards that will have your customers associating your business with life-changing experiences and the latest products.
Redemption Is Simple
Just log in to your tfg Loyalty account and choose from our wide selection of available rewards.
My Account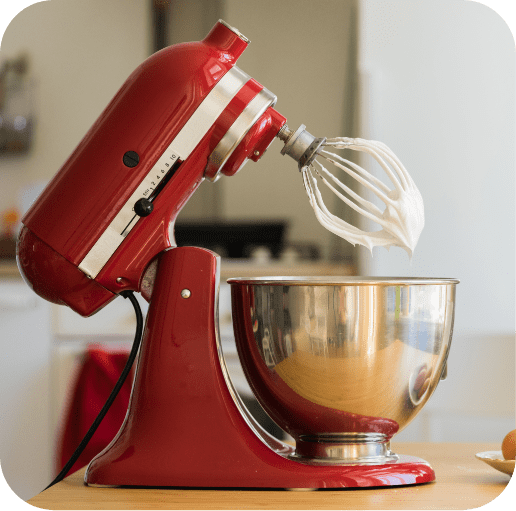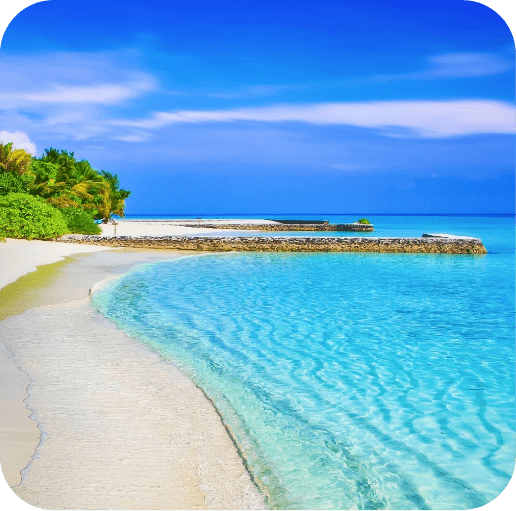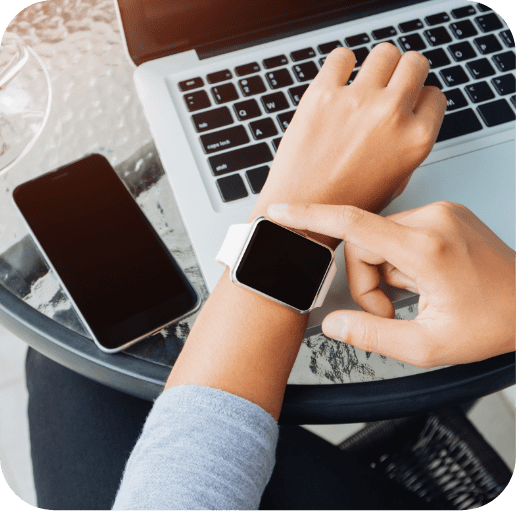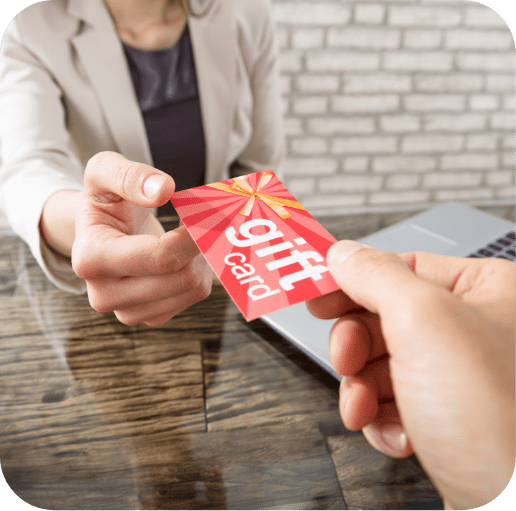 Testimonials
Choose the Loyalty Rewards Program Customers Can't Stop Talking About
tfg Loyalty Rewards has been fantastic. I used the Redemption Center to book my trip to Paris. Their concierge service greatly exceeded my expectations. The Redemption Center went above and beyond to provide us a memorable experience.

Dr. Joseph Barta
I absolutely love the tfg Loyalty Rewards Program. My rewards add up so quickly, it makes it easy to travel to Myrtle Beach, one of my favorite golfing spots. I'm impressed with the merchandise in the brochure as well as the vacation packages available.

Dr. James Garrett
Our Rewards are so much better than our credit card air miles. We love how flexible our Rewards are. We used our Rewards for a trip to San Francisco. We couldn't have done that with our credit card air miles. We really do love the program!!

Dr. and Mrs. M. Louscher